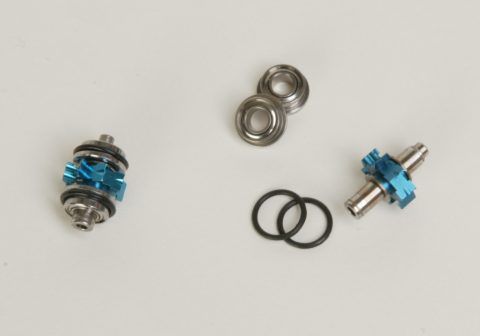 At Handpiece Express we offer the dentist solutions to handpiece problems caused by heat sterilization. A typical dentist may own up to ten handpieces, all of which will require servicing once or twice a year. Almost all our customers send in handpieces on a regular basis and remain very loyal to us once we demonstrate our ability to solve their handpiece problems quickly and effectively.
We specialize in providing two major advantages to the dentist, rapid turnaround on repairs, and we are less expensive than other alternatives. Dental professionals are very accepting of our service when faced with the high cost and long lead times for repairs returned to the manufacturers.
We provide one day service on all repairs so the dentist is not without their handpiece for a prolonged period of time. In most cases we repair and ship the handpieces back the same day we receive them. We offer free pick up and delivery to local offices and convenient postage paid mailers to those farther away. We deliver friendly, personal service that builds a strong repeat customer base.
There are two basic types of repairs. Our standard high speed handpiece repair costs only $80 versus $180 to $300 from the manufacturer. Low speed repairs cost $159 while the same service can cost up to $350 from the manufacturers. We customarily charge about half of what the manufacturers do while offering a full warranty on all work performed.