Handpiece Express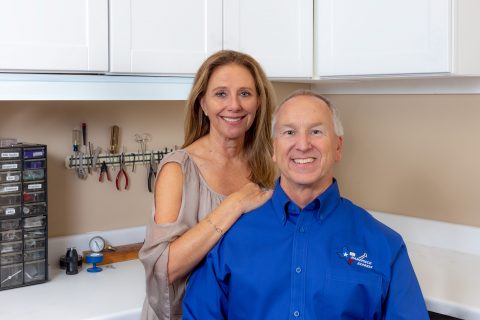 Thank you for your interest in Handpiece Express, a unique business opportunity meeting the needs of dentists required to comply with government regulations. In seeking a new direction in your life you are undertaking a very important challenge.
We understand the process. Ten years ago we were forced to search for a new livelihood after investing eight years with one employer. The decision to build our own business has been one of the most rewarding we have ever made.
We have taught others and we can teach you to replicate this business. But first, you must consider many things: the lifestyle you desire; your abilities; and your aspirations. We also ask you to review the following traits necessary to succeed at this venture.
Strong Work Ethic – it has taken continuing hard work to build and maintain our client base. It takes discipline to accomplish your work in a home based setting.
People skills – the ability to go forth and interact with people to earn their business is more valuable than technical skill. It takes honesty and integrity to maintain successful long term relationships with clients.
Perseverance – this is not a phony overnight success formula, if you are willing to invest your time and follow the proven approach we have developed you will enjoy building equity in your own business.
If you believe that you possess the characteristics needed to be successful, we encourage you explore this unique opportunity. If your goals and ours seem like a match we'll invite you to a "discovery day" to meet face to face and experience exactly what we do.
Wishing you success in whatever path you choose.
Glenn & Lori Williams